We'd love to meet you!
We're so honored you're considering a visit to Crossroads Community Church! It can be intimidating visiting a new church, but we want to make your first experience a great one.
We have Sunday services at 9 am and 11 am.
Location and Directions
7708 NE 78th St. Vancouver, WA 98662
What to Expect
A morning worship service at Crossroads is about 1 hour and 15 minutes.
You'll be greeted by friendly folks who can help you find your way.
Feel free to grab a coffee and a bite to eat in our 'LoveNOW Cafe.'
The service will open with a time of worship that will uplift and inspire, and you'll hear a message that is relevant and encouraging.
Before and after the service, you'll find people gathered in the 'Family Room,' connecting and building community together.
Crossroads has a very "come as you are" atmosphere. We want everyone to feel welcome and comfortable here on campus.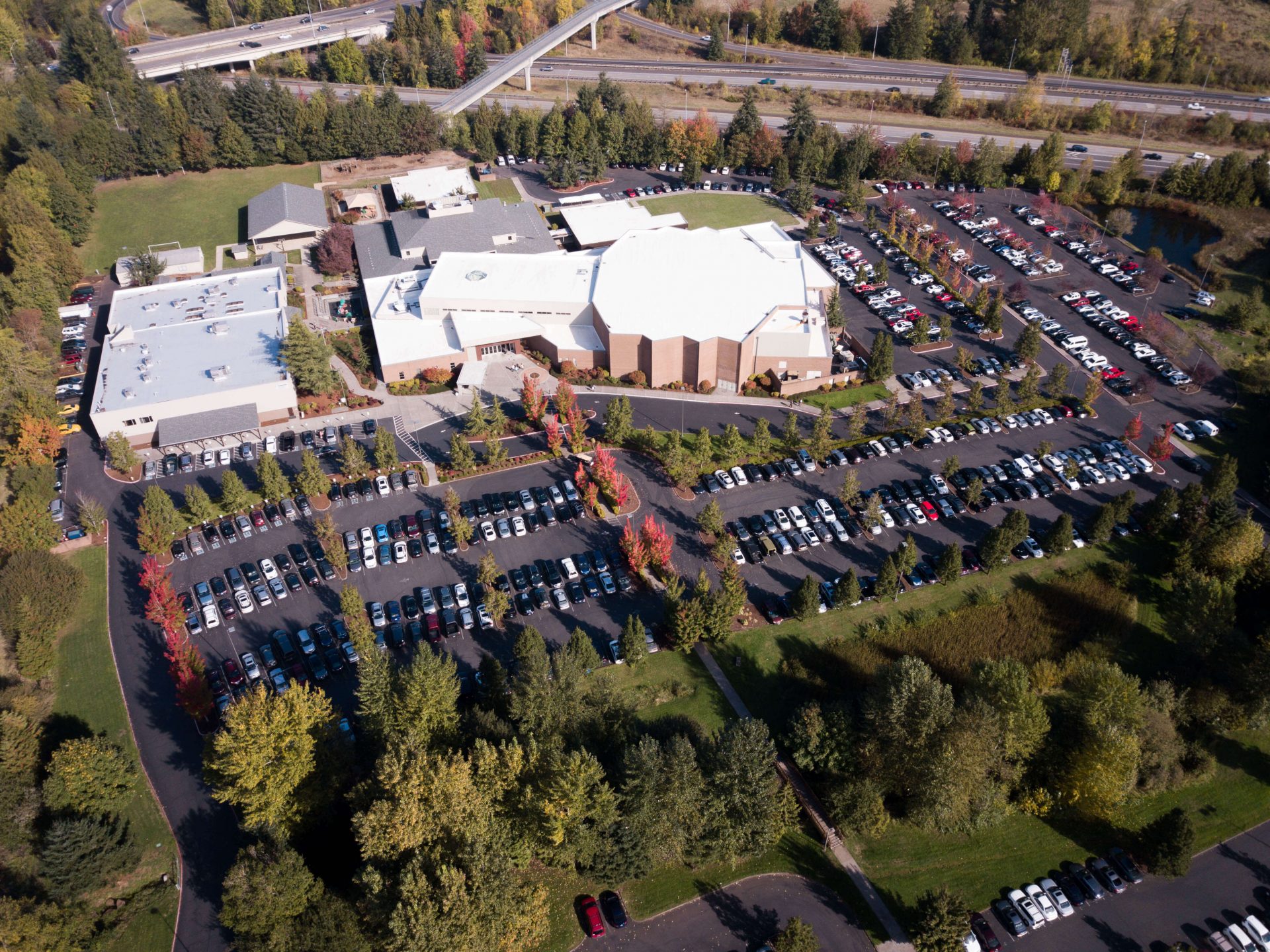 For Families
We have full programming for both kids and teens on Sundays. Our nursery cares for children from birth through 2 years old. Crossroads Kids is our worship experience for 3 year olds through 5th graders that includes games, Bible stories, activities and FUN! Our Kids' curriculum is age-appropriate and encourages the kids to engage in worship and making friends.
Safety is our highest priority and we have several systems in place to make sure your children are well-cared-for on campus. You'll want to have extra time on your first visit to complete the registration process for each child. You can actually begin the process by clicking the link below.
Kids Registration
6th - 12th Grade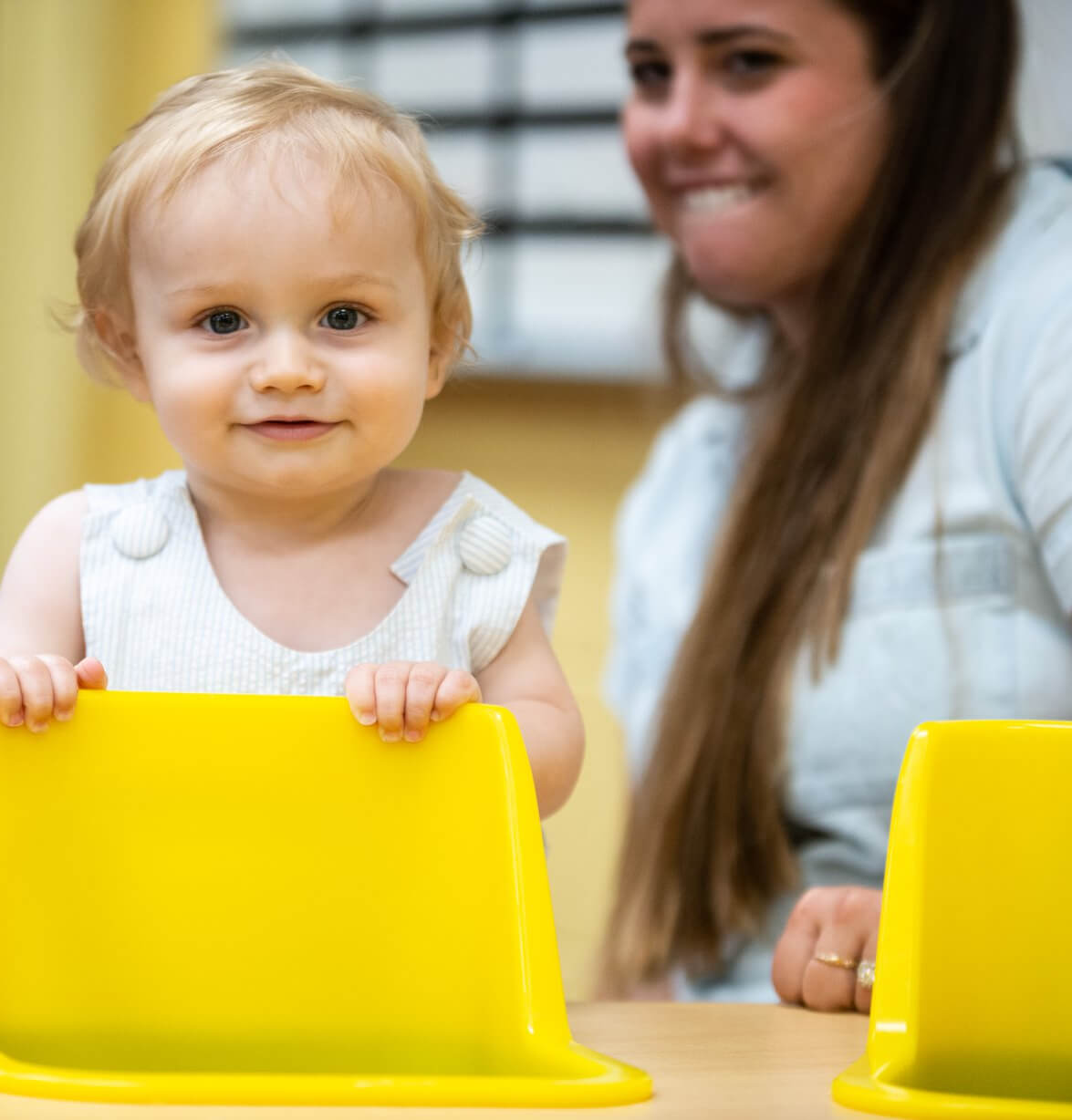 Have a question or two? We're ready to help!